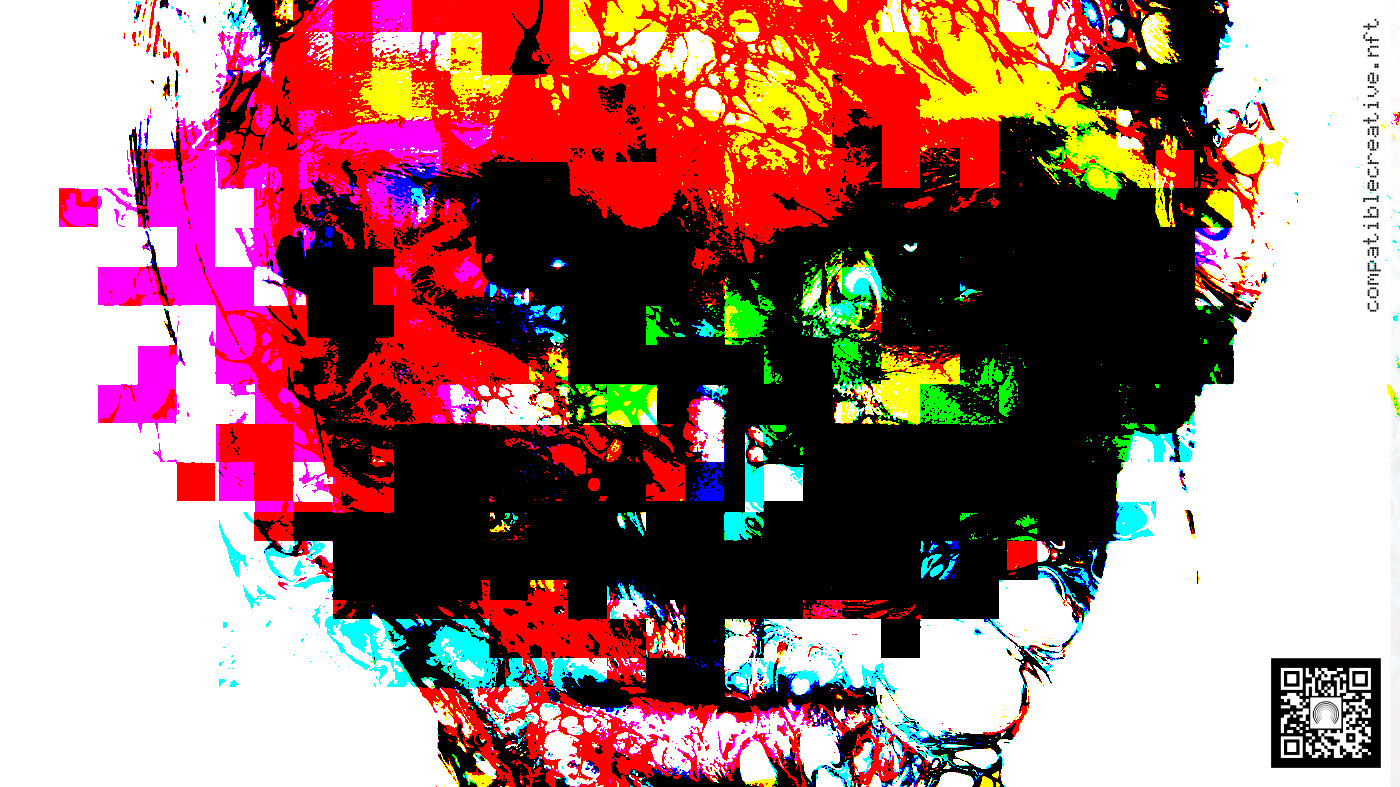 The Evolution of NFTs: A Brief History and What's Next for Digital Collectibles
Introduction
As the digital landscape continues to evolve, so does the way we interact with and consume art. Non-fungible tokens (NFTs) have taken the world by storm, revolutionizing the way we think about ownership, value, and the creative process. In this feature, we delve into the origins of NFTs, their meteoric rise to prominence, and where the future may take this cutting-edge technology.
The Birth of NFTs: A Journey through Digital Art's Early Days
The concept of NFTs can be traced back to the early days of digital art, when artists sought new ways to monetize their creations and establish ownership in the virtual realm. One of the first notable projects was CryptoPunks, launched in 2017 by Matt Hall and John Watkinson. This collection of 10,000 unique pixel art characters laid the groundwork for what would become a booming industry. Each character was algorithmically generated, ensuring its uniqueness, and offered on the Ethereum blockchain as a freely tradable token.
A few months later, CryptoKitties emerged, captivating the online community with its adorable, breedable digital cats. As users combined their CryptoKitties, they could create entirely new, one-of-a-kind cats, further demonstrating the potential of blockchain technology to tokenize digital art.
Mainstream Adoption and the Creative Explosion
The NFT market truly took off in 2020, as artists, musicians, and celebrities began to explore its potential. High-profile sales, such as Beeple's "Everydays: The First 5000 Days," which sold for a staggering $69 million at auction, caught the world's attention. NFTs quickly gained traction as a legitimate form of digital art, with top-tier auction houses like Christie's and Sotheby's embracing the trend. As mainstream interest grew, so too did the diversity and creativity within the NFT space. Digital artists began exploring new ways to showcase their work, from animated pieces and interactive installations to virtual reality experiences. This creative explosion extended beyond the visual arts, with musicians, writers, and filmmakers utilizing NFTs to distribute their work and connect with audiences in unprecedented ways.
The Road Ahead: Emerging Trends and Future Applications
The future of NFTs is bright and full of promise, as artists and technologists alike continue to push the boundaries of what's possible.
Some emerging trends to watch include:
Fractional Ownership: Fractional ownership allows multiple individuals to own a piece of a single, high-value NFT. This innovative approach enables a wider range of collectors to invest in and appreciate digital art, while also creating new opportunities for artists.
NFTs in Virtual Reality: As virtual reality (VR) technology advances, so too does its intersection with NFTs. Immersive VR experiences and virtual galleries are providing new ways for artists and collectors to engage with digital art, further blurring the lines between the physical and virtual worlds.
NFTs in Gaming and Metaverse: NFTs are increasingly being integrated into video games and virtual worlds, allowing players to own unique in-game assets and experiences. As the metaverse concept gains traction, we can expect to see more creative applications of NFTs in these digital environments.
Sustainability and Eco-Friendly Solutions: As concerns over the environmental impact of NFTs and blockchain technology grow, artists and platforms are exploring innovative, eco-friendly solutions. From energy-efficient minting processes to carbon offsets, the NFT community is taking significant steps to minimize its environmental footprint.
Conclusion
As NFTs continue to revolutionize the way we interact with and value digital art, we can only expect the industry to evolve and expand in exciting and innovative directions. The democratization of art ownership, the convergence of technology and creativity, and the commitment to environmental sustainability all point to a vibrant future for NFTs and digital collectibles. As we look ahead, we can anticipate even more groundbreaking developments that challenge our understanding of art, ownership, and the ever-evolving digital landscape.