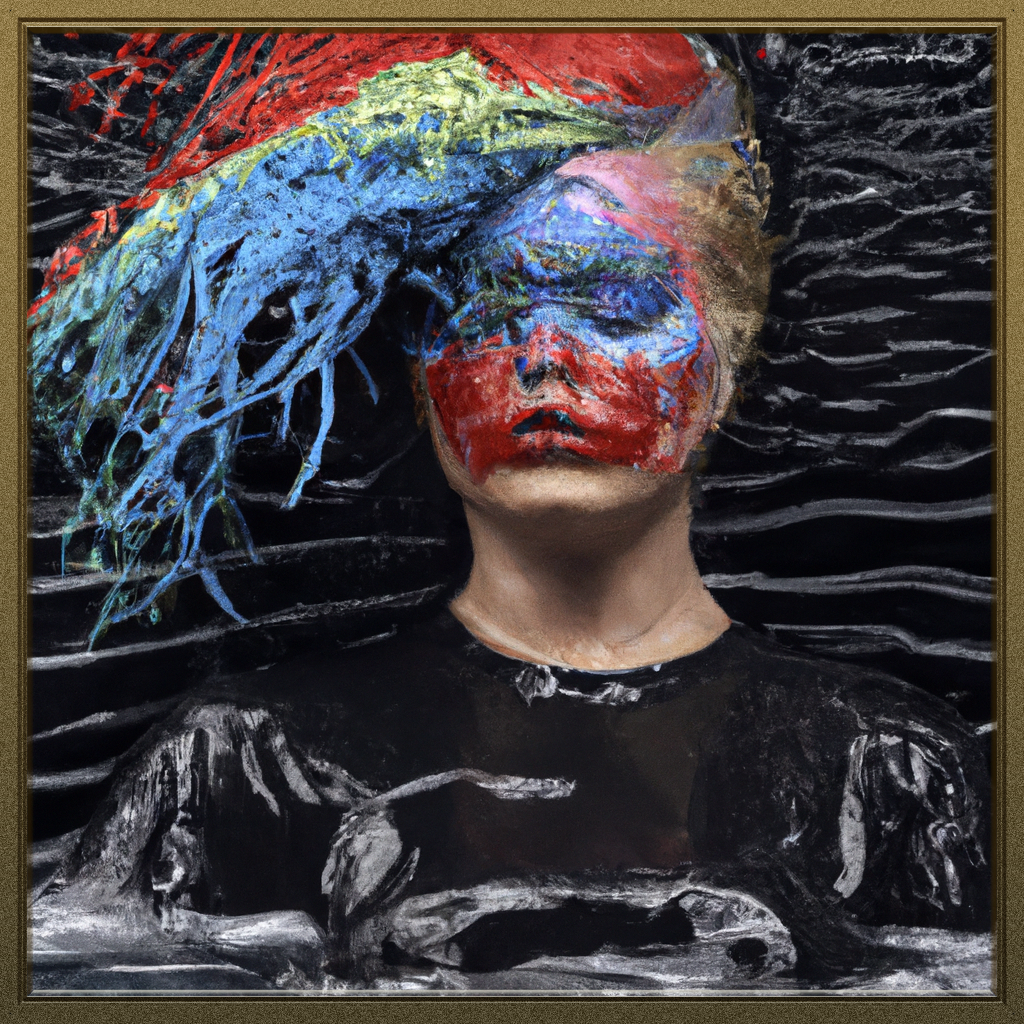 Promoting Mental Health and Creativity: How NFTs Empower Artists and Unlock Opportunities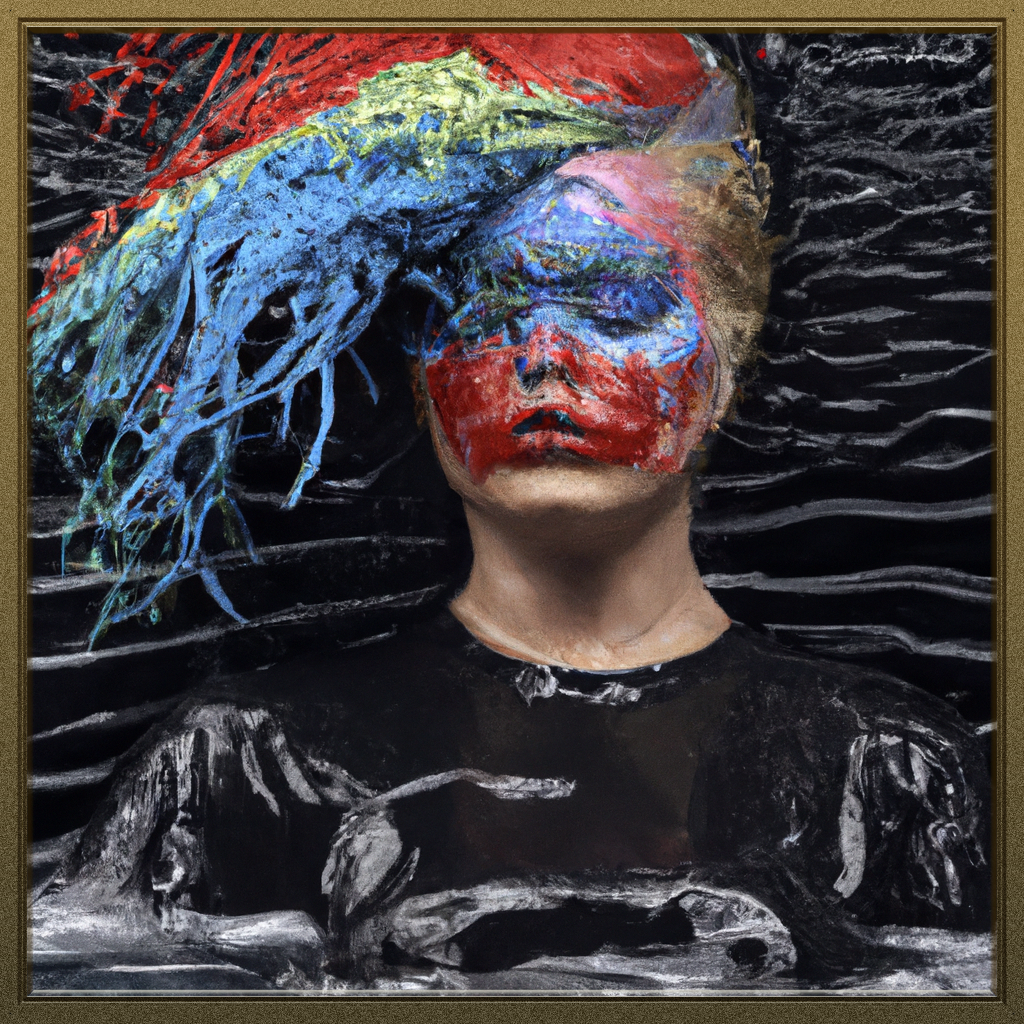 Promoting Mental Health and Creativity: How NFTs Empower Artists and Unlock Opportunities
Introduction
Mental health is an essential component of overall well-being, and its impact on creativity cannot be overstated. In recent years, the rise of non-fungible tokens (NFTs) has transformed the art world, providing artists with newfound financial security, artistic freedom, and opportunities. This article delves into how NFTs promote mental health and creativity, empowering artists and unlocking unparalleled opportunities in the digital age.
A New Frontier: NFTs and the Art World
NFTs are digital assets that represent ownership of unique items, such as digital artwork, music, or collectibles. Built on blockchain technology, NFTs enable creators to sell, trade, and exhibit their work in a decentralized manner, bypassing traditional gatekeepers like galleries and auction houses. This shift has opened up a new frontier for artists and has the potential to impact their mental health and creativity positively.
A prime example of this positive impact is EmoHeads, Spain's first fully-animated 10k NFT collection, which aims to humanize the metaverse by connecting people through emotions and promoting mental health awareness. Having participated in their sale, we can confidently say it's one of the most visually and emotionally captivating projects we've encountered. The emergence of such innovative projects highlights the immense potential of NFTs in empowering artists and fostering creativity while promoting mental well-being in the digital art world.
Financial Security and Stability
For many artists, the struggle to make a living from their work can be a significant source of stress and anxiety. The introduction of NFTs has revolutionized the way artists can monetize their creations. By selling their work as NFTs, artists can reach a global audience, access new revenue streams, and earn royalties from secondary sales. This financial security can alleviate stress, allowing artists to focus on their creative process and foster a healthier mental state.
Artistic Freedom and Control
NFTs empower artists by granting them control over their work and its distribution. This autonomy enables them to pursue their creative vision without compromise, free from the pressure of catering to gallery owners or collectors. As a result, artists can experiment, innovate, and take risks, fostering creativity and promoting mental well-being.
Expanding Opportunities and Networks
The decentralized nature of NFTs and digital art platforms, such as OpenSea and Rarible, provides artists with access to a global network of collectors, enthusiasts, and fellow creators. This exposure can lead to collaboration, skill-sharing, and opportunities that may not have been possible through traditional art channels. By connecting with like-minded individuals, artists can build supportive communities, enhancing their mental health and creative growth.
Validation and Recognition
For many artists, validation and recognition are crucial components of their mental health and creative journey. NFTs have the potential to democratize the art world, allowing underrepresented and emerging artists to gain visibility and appreciation for their work. This newfound recognition can boost self-esteem, confidence, and motivation, further promoting mental health and creativity.
Mental Health Awareness and Advocacy
As the conversation surrounding mental health becomes more mainstream, many artists are using NFTs as a platform to raise awareness and advocate for mental health causes. By creating and sharing artwork that reflects their experiences, they can foster empathy, understanding, and support, both within the art community and beyond.
Conclusion
The rise of NFTs has the potential to reshape the art world and promote mental health and creativity among artists. By providing financial security, artistic freedom, and access to global networks, NFTs empower artists and unlock opportunities previously unattainable. As the conversation surrounding mental health continues to evolve, it is essential to recognize the role that NFTs and the digital art world play in fostering a supportive and nurturing environment for artists. By embracing this technology and its possibilities, artists can continue to contribute to mental health awareness and advocacy, creating a more inclusive and compassionate creative landscape for all.