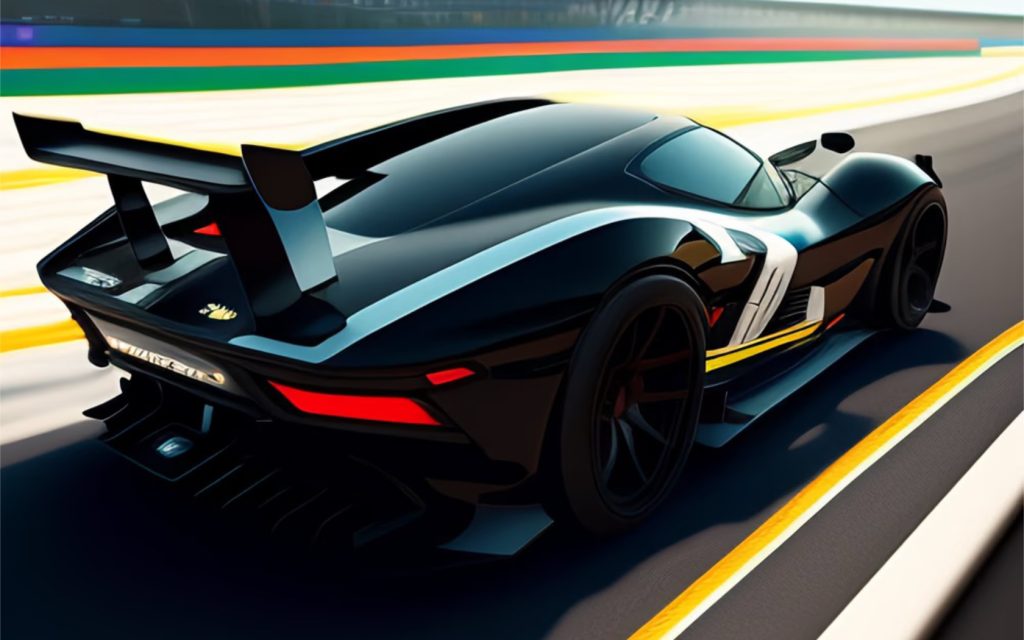 The Role of NFTs in Gaming: A New Frontier for Collectibles and Virtual Experiences
Exploring NFTs in Gaming: Unlocking New Opportunities for Collectibles and Virtual Experiences
Introduction
The gaming industry has always been at the forefront of technological innovation, and the rise of non-fungible tokens (NFTs) is no exception. NFTs are unique digital assets that can represent anything from digital art to virtual real estate. As the gaming industry embraces NFTs, we are witnessing the emergence of new collectibles, virtual experiences, and innovative game development opportunities. This article explores the integration of NFTs into gaming and the impact on player engagement.
NFTs in Gaming: The Basics
NFTs are built on blockchain technology, allowing for the secure and transparent tracking of digital assets. In gaming, NFTs can represent a variety of in-game assets, such as characters, skins, weapons, and virtual land. These tokens can be bought, sold, and traded on various NFT marketplaces like OpenSea or community branded equivalent as CompatibleCreative.
Popular Games Featuring NFTs
Several games have already incorporated NFTs into their ecosystems, leading the way for this new frontier in gaming. Some popular examples include:
CryptoKitties: One of the first blockchain-based games, CryptoKitties allows players to collect, breed, and trade unique digital cats, each represented as an NFT.
Decentraland: A virtual reality platform where players can create, explore, and trade digital assets such as virtual land, buildings, and avatar accessories, all represented as NFTs.
Axie Infinity: A Pokémon-inspired game where players can collect, breed, and battle fantasy creatures called Axies, each represented as an NFT.
The Impact of NFTs on Game Development and Player Engagement
Ownership and Monetization:
NFTs enable players to have true ownership of their in-game assets, allowing them to buy, sell, or trade these items on various marketplaces. This creates new opportunities for players to monetize their gaming experiences and earn real-world value from their in-game accomplishments.
Interoperability:
NFTs allow for cross-platform asset transfers between different games and ecosystems. This means players can transfer their assets from one game to another, providing more flexibility and freedom in their gaming experiences.
Provenance and Scarcity:
The transparent nature of blockchain technology ensures the secure tracking of an asset's provenance, including its ownership history and rarity. This creates a sense of scarcity and uniqueness for in-game assets, making them more desirable and valuable.
Community and Social Engagement:
NFTs have the potential to foster stronger communities and social interactions within games. Players can participate in collecting, trading, and showcasing their NFTs, leading to increased engagement and a sense of belonging within the gaming community.
Challenges and Considerations
Environmental Concerns:
The environmental impact of NFTs and blockchain technology has raised concerns due to the energy-intensive nature of the proof-of-work consensus mechanism. Game developers and platforms need to explore more sustainable alternatives, such as proof-of-stake and Ethereum 2.0, to address these issues.
Scalability and Technical Challenges:
As NFTs become more integrated into gaming, there is a need for scalable solutions that can handle the increased traffic and transactions. Developers must address potential issues like network congestion, high gas fees, and security to ensure a seamless gaming experience.
Regulation and Compliance:
As the NFT gaming market grows, there will be a need for more robust regulatory frameworks to protect players and their investments. This includes addressing issues related to money laundering, fraud, and underage gambling.
Adoption and Education:
The widespread adoption of NFTs in gaming relies on educating players about their benefits and potential risks. Game developers and platforms should prioritize outreach and educational initiatives to ensure a more informed and engaged player base.
The Future of NFTs in Gaming
As NFTs continue to gain traction in the gaming industry, we can expect to see new and innovative applications for this technology. Some potential future developments include:
Play-to-Earn Models:
The emergence of play-to-earn games, where players can earn real-world value through in-game activities and NFT trading, is poised to disrupt traditional gaming revenue models.
Virtual Reality and Metaverse Integration:
The integration of NFTs with virtual reality (VR) and metaverse platforms could create immersive gaming experiences where players can interact with their NFTs in new and engaging ways.
Customization and User-Generated Content:
NFTs can empower players to create and monetize their own in-game assets, such as custom skins, weapons, and environments. This could lead to a more player-driven gaming ecosystem.
Conclusion
The integration of NFTs into gaming has the potential to revolutionize the industry by introducing new collectibles, virtual experiences, and revenue models. As developers continue to experiment with NFTs, the gaming landscape will evolve, offering players more engaging and rewarding experiences. However, challenges related to environmental impact, scalability, and regulation must be addressed to ensure the sustainable growth of this new frontier in gaming.