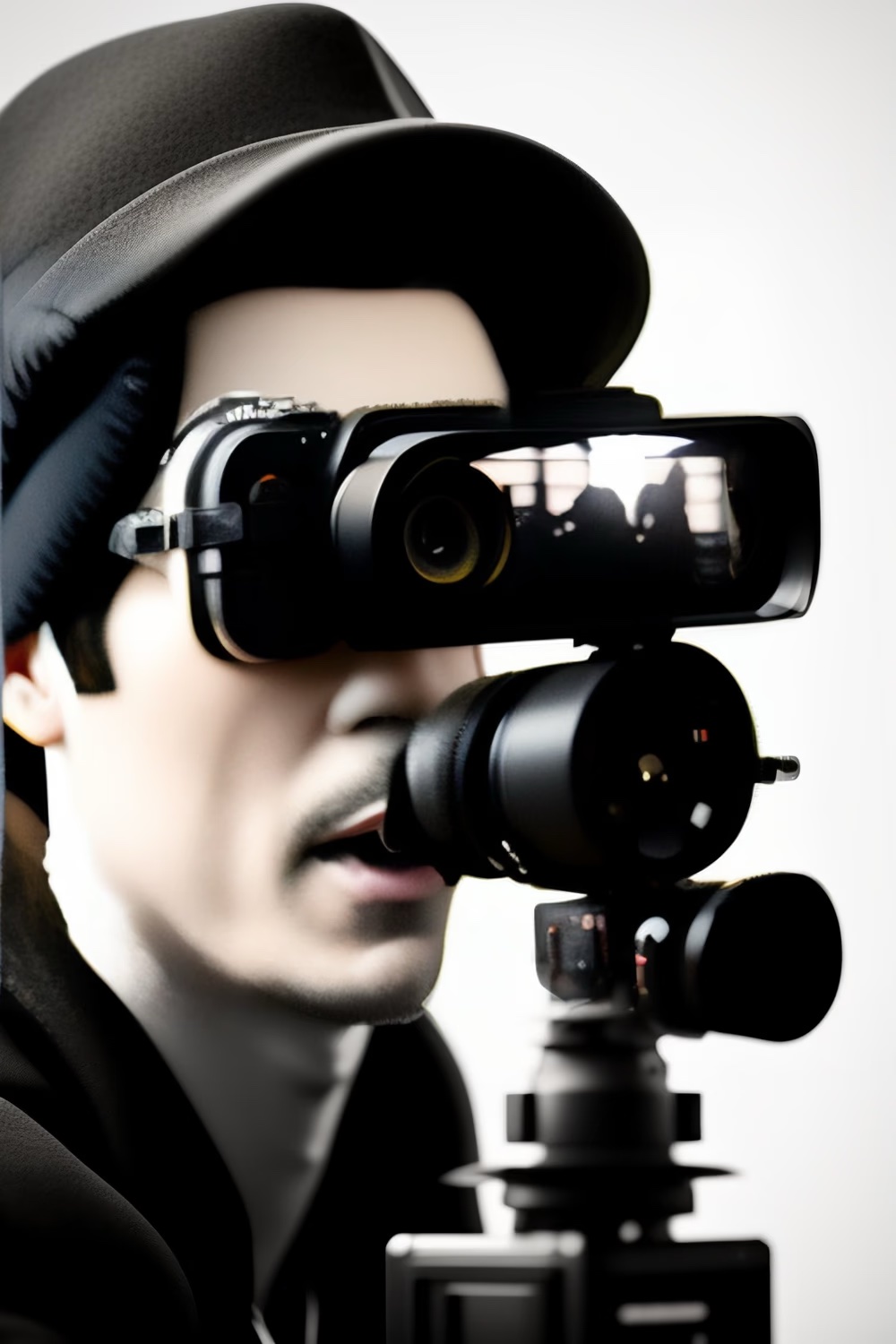 🎬 NFTs in Film & Video: Revolutionizing Collectibles and Fan Experiences 🍿
Summary
Examine the potential for NFTs to revolutionize the film and video industry by creating new opportunities for filmmakers, collectors, and fans to engage with exclusive content and collectibles.
Introduction
The world of cinema and video entertainment is constantly evolving. 🌐 With the rapid rise of digital streaming platforms, technology has greatly impacted the way we consume and engage with our favorite movies and shows. Today, the introduction of Non-Fungible Tokens (NFTs) is paving the way for a new era in the film and video industry. NFTs have already started to revolutionize the art world 🎨, and now they're ready to make a splash in the world of film and video collectibles. In this article, we'll dive into the exciting opportunities that NFTs can bring to filmmakers, collectors, and fans alike.
What are NFTs? 🤔
NFTs, or Non-Fungible Tokens, are unique digital assets that exist on a blockchain. Unlike cryptocurrencies like Bitcoin, NFTs cannot be exchanged on a one-to-one basis as they hold distinct values and properties. NFTs can represent any digital item, such as artwork, music, games, and now, film and video content. NFTs provide proof of ownership and authenticity, which has made them increasingly popular as digital collectibles. 💻
The Potential of NFTs in the Film and Video Industry 🎥
Exclusive Content 🌟
One of the most exciting opportunities presented by NFTs in the film and video industry is the ability to offer exclusive content. Filmmakers can create limited-edition NFTs representing scenes, behind-the-scenes footage, or even entire movies. This exclusivity can drive up the value of these NFTs and create a unique way for fans to own a piece of their favorite film.
For example, Warner Bros. auctioned a series of NFTs for the release of Space Jam: A New Legacy, featuring exclusive artwork and limited-edition collectibles. This demonstrates how studios can leverage NFT technology to create buzz around a film release and drive fan engagement. 🏀
Direct Support for Independent Filmmakers 🎬
NFTs can provide a new revenue stream for independent filmmakers, enabling them to directly monetize their work. By minting their films or exclusive content as NFTs, filmmakers can sell them to collectors and fans, bypassing traditional distribution channels. This can help finance future projects and give creators more control over their work. 💸
For example, independent filmmaker Kevin Smith auctioned his horror film Killroy Was Here as an NFT, giving the buyer the rights to distribute and profit from the movie. 🎞️
Virtual Film Festivals and Events 📽️
Virtual film festivals and events can greatly benefit from NFT technology. Festivals can mint exclusive NFTs to represent festival passes or access to specific screenings, creating a unique experience for attendees. Additionally, film festival awards can be minted as NFTs, providing winners with a digital asset that holds both value and prestige. 🏆
Enhancing Fan Experiences 🤩
NFTs can also be used to create interactive fan experiences. Fans can collect, trade, and showcase their digital film memorabilia, creating a new dimension of engagement with their favorite movies and shows. This can include NFTs representing movie posters, autographs, or even virtual meet-and-greets with actors and filmmakers. 🖼️🖊️🤳
For instance, the hit TV show The Walking Dead launched an NFT collection, offering fans unique digital collectibles, autographed memorabilia, and opportunities to interact with the cast. This approach not only enhances fan experiences but also creates new revenue streams for the creators. 🧟‍♂️
Preserving Film History 🎥📚
NFTs can also play a role in preserving and celebrating film history. Iconic moments, classic movie posters, and rare behind-the-scenes footage can all be minted as NFTs, ensuring their digital preservation and providing collectors with valuable assets. For example, the original source code for the World Wide Web was auctioned off as an NFT, demonstrating the potential for preserving important moments and artifacts in digital form. 🌍💻
Conclusion
The future of film and video collectibles is being reimagined with the rise of NFTs. From exclusive content and enhanced fan experiences to new revenue streams for independent filmmakers, the potential for NFTs in the film and video industry is enormous. 🚀 As NFT technology continues to develop and gain mainstream adoption, we can expect to see even more exciting and innovative applications in the world of cinema and entertainment. 🍿